Welcome to Happy Tails Srebrenica!


We have just launched our crowdfunding campaign! Will you help us reach our goal?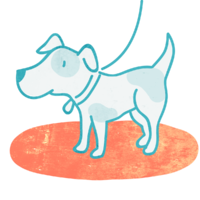 DONATE
Our life-saving work would not be possible without your generous support. Please give!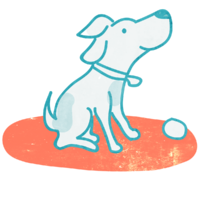 ADOPT & FOSTER
Consider opening your home to one of our furry friends. Dogs are wonderful, loving companions!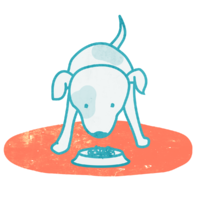 VOLUNTEER
We need you! Volunteers care for our dogs, find foster & forever homes, raise money, educate and so much more! Please contact us to see how you can help.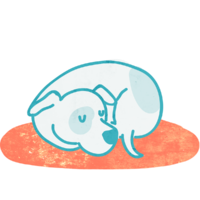 EDUCATE
Learn more about how to care for a dog, approach a dog you don't know and have fun playing with dogs!
+Infinite
CUDDLES AND KISSES
Srecka (Lucky)
Our newest pup - Lucky is an 8 week old we found abandoned on the street. She is incredibly sweet, well-behaved, and loves to sit in your lap.
Frankie
I'm a happy, playful 3-month-old boy who likes cuddles and sweet treats
Rita
Hi! I love affection, hugs and shoe laces.
Snickers
ADOPTED! I'm a bit shy at first, but well-behaved and friendly!